We are an independent record label specialising in Electronic Music of all genres, from Synth-pop to Techno.
Subscribe now and you will get immediate access to 30 releases from our back catalogue (including full albums) to stream or download and keep, periodical exclusive subscriber tracks, 25% OFF all vinyl, cassette and CD releases and instant access to ALL of our new releases to download or stream while your subscription lasts - at least 1 new release EVERY week of 1 or more tracks per release!
Thank you sincerely for supporting us, you are the best.
You're a subscriber
Thank you!
* Downloads are DRM-free and available in MP3, FLAC and
more
.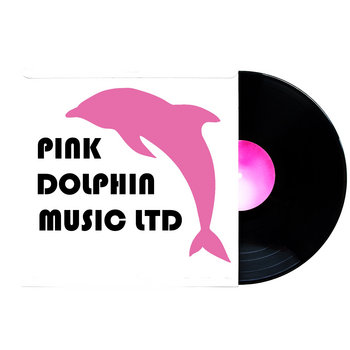 Pink Dolphin Music
Birmingham, UK
Electronic Music for all music lovers. Proudly independent as a label since 2010